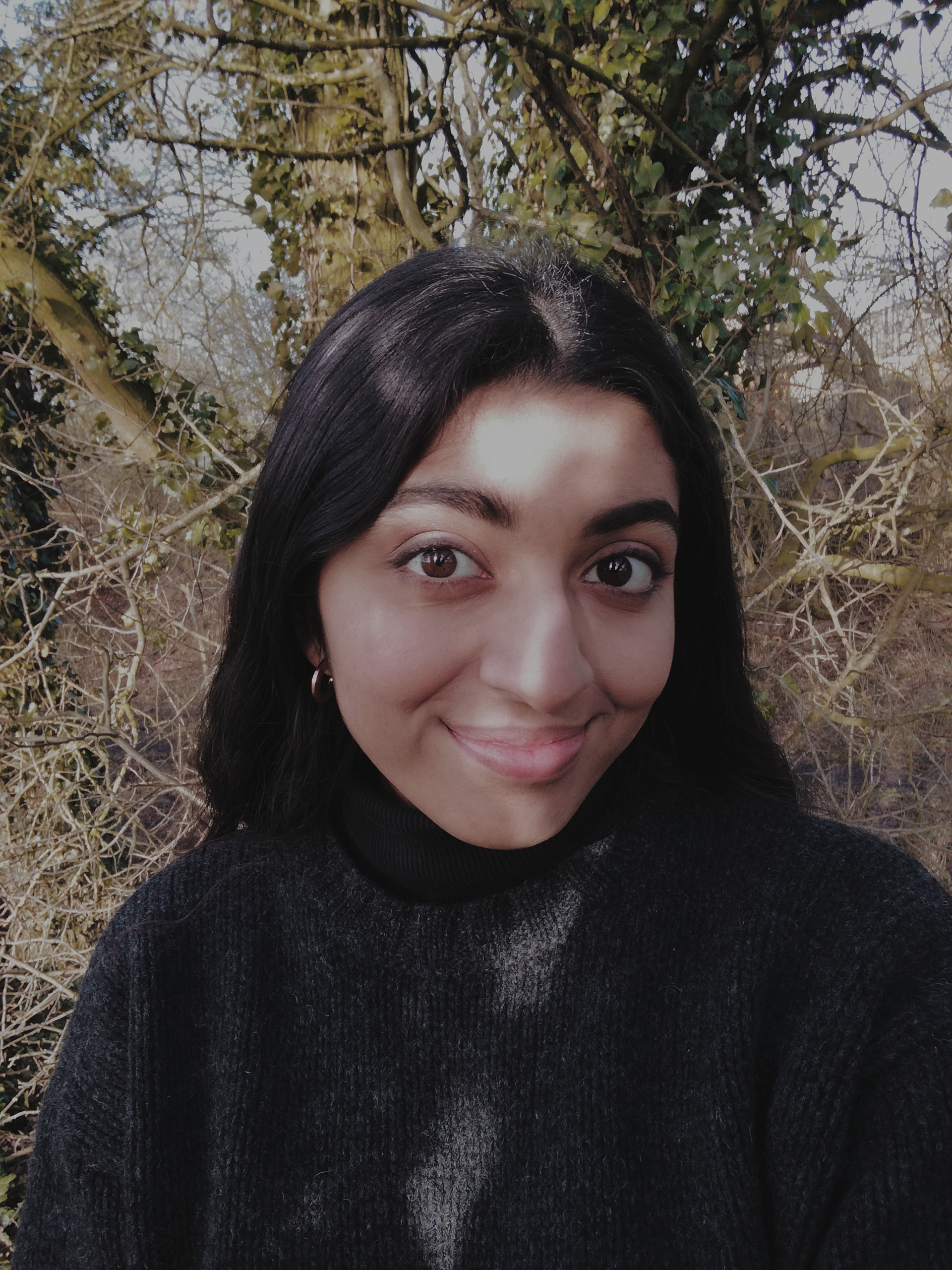 Hello!
I'm Raahat, an illustrator living in Oxfordshire, England. I love dreaming up worlds and characters that evoke a sense of comfort and calm with a touch of adventure. 
I often work digitally but never say no to a quiet moment with my sketchbook.  
Prints, originals, and other goodies can be found in my Etsy shop.
Feel free to visit my social medias above to see what other creative stuff I'm getting up to.